Ensure you have some empty space around you before playing.
Start
Launch game
30
Valentines Day gifts for every kind of love
For the best experience turn up the sound and use the Google Chrome or Safari browser.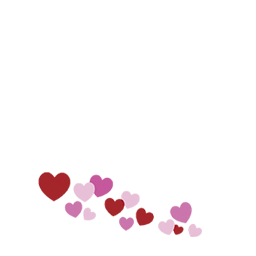 SWEEPSTAKES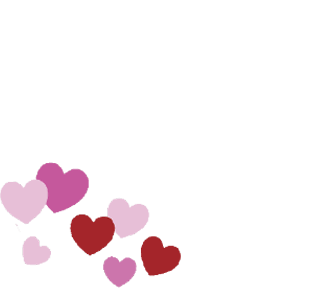 Post the photo with the hashtags #ATTSWEEPSTAKES #ATIYATI to win the Sweepstakes Kit!